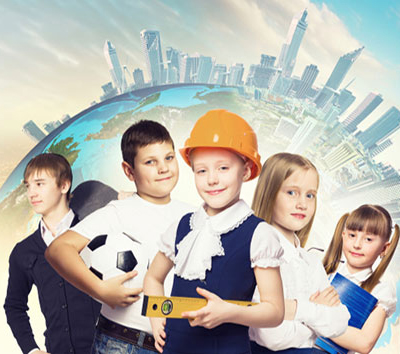 Why EduTruss
A major feature of eduTruss Model is the use of data to drive the decision-making process at the individual learner, classroom, and school levels. Providing both support and challenge at the level of a learner, eduTruss Model is:
A new way to assess each learner against his / her own potential with diagnostic and formative tools.
Is every learner making progress? eduTruss objectively measure a learner's progress.
Is every learner doing the best against his / her own potential?
eduTruss is all about the future. It does not matter what the starting point of a student is. It matters where we are taking him / her now.
eduTruss is a dynamic assessment process, focused primarily on improvement and progress as  a measurement of individual success.
eduTruss assessments incorporate goal-setting, transparency, accountability and partnership in their design.